About Us
Dudley College of Technology is one of the UK's leading FE colleges. We are an Ofsted 'Outstanding' Grade 1 provider. We deliver a wide range of high quality Apprenticeships and commercial training across England to employers who want to upgrade the skills and qualifications of their workforce.
Partnering with employers to enhance the growth of talent and skills in manufacturing and engineering
Rated by Ofsted as Outstanding in 2017, Dudley College of Technology brings first-class engineering training facilities to the region and is designed with employers and learners in mind. It's specialist facilities were created by an Advisory board made up of leading employers from the engineering and manufacturing sector, so that the training delivered is what local employers need to upskill their workforce. We were proud to receive the Queens Anniversary Prize for Education in 2019 in recognition of the way that we have brought technical education back to life and have helped to drive the regional skills agenda.
At a cost of £9 million, Dudley Advance our Centre for Advanced Manufacturing and Engineering Technology offers 2,800m2 of specialist teaching space spread over four floors. The building contains facilities for the study of engineering and advanced manufacturing including mechatronics, electrical engineering and engineering science, as well as traditional machine tool based engineering and CNC.
We find, recruit and train apprentices and offer training solutions tailored to employers needs
We offer Apprenticeships at intermediate, advanced and higher levels to include:
Machinist
Toolmaker
Product Design and Development
Technical Support
CAD
Fabrication and Welding
Maintenance  
Electrical Engineering
Lean Manufacturing
We are able to access funding to help you cover up to 100% of the cost of training an apprentice. You will also be entitled to up to £3000 in government incentives for employing an apprentice!
We also offer short courses for professional and technical upskilling include:
Abrasive wheels
Computer aided design (CAD)
CNC programming
Welding MIG and TIG
Understanding hydraulic and pneumatic systems
PLC programming
Mandatory short courses
We are delighted to be a partner of teh Black Country and Marshes Institute of Technology, here exhibiting with us today. 
The Black Country & Marches Institute of Technology is a major new development based in Dudley and will be opening in September 2021.
The Department for Education (DfE) is awarding £170 million to establish a network of Institutes of Technology nationally offering high quality training opportunities with clear pathways to skilled jobs.
The Black Country & Marches Institute of Technology is approved to deliver a wide range of higher level courses in the following sectors:
Manufacturing and engineering
Medical engineering & healthcare
Modern construction methodologies
Digital technologies as a cross-cutting theme.
Specialising in higher level technical education programmes and Apprenticeships, the new employer-led Institute brings together the training offer of Dudley College of Technology in collaboration with key partners including University of Wolverhampton, University of Worcester, In-Comm Training Services Limited and Avensys UK Limited.
By providing industry-led training that is designed by employers with clear career progression the Institute will ensure young people and adults have the skills they need to build well-paid rewarding careers, while local businesses gain highly skilled and productive workers.
Dudley College of Technology's Badges
4 / 12 Badges Achieved

Members who have attended workshops on inclusion in the workplace and improving workplace mental health gain the inclusivity badge. To learn more about becoming a member of the Made in Group inclusivity campaign visit www.madeequal.com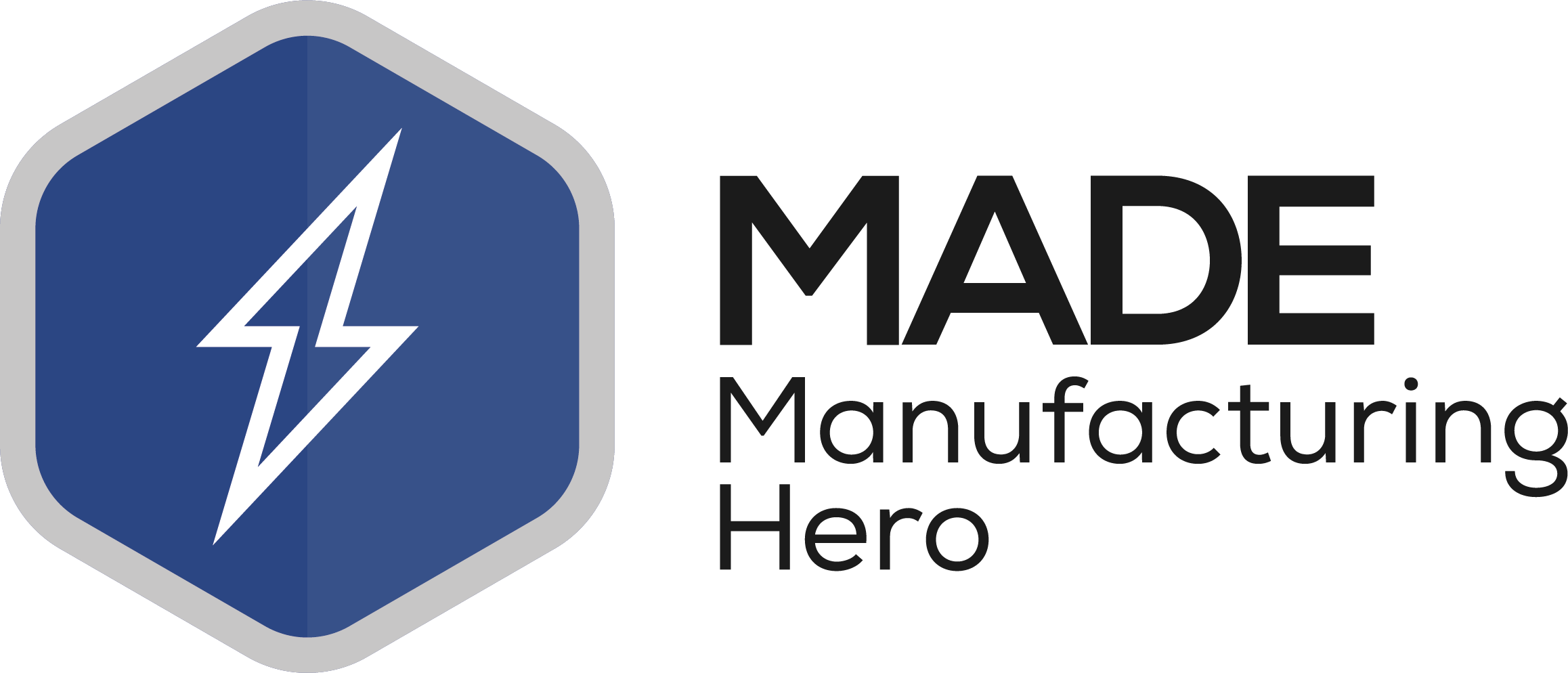 Awarded to members that have made an exceptional achievement, which includes some social good. Including those who showed support for "Backing Britain" and "Made Futures" projects through submitting articles to the respective publications.
Awarded to participants in the Made Futures virtual careers week – both exhibitors and speakers.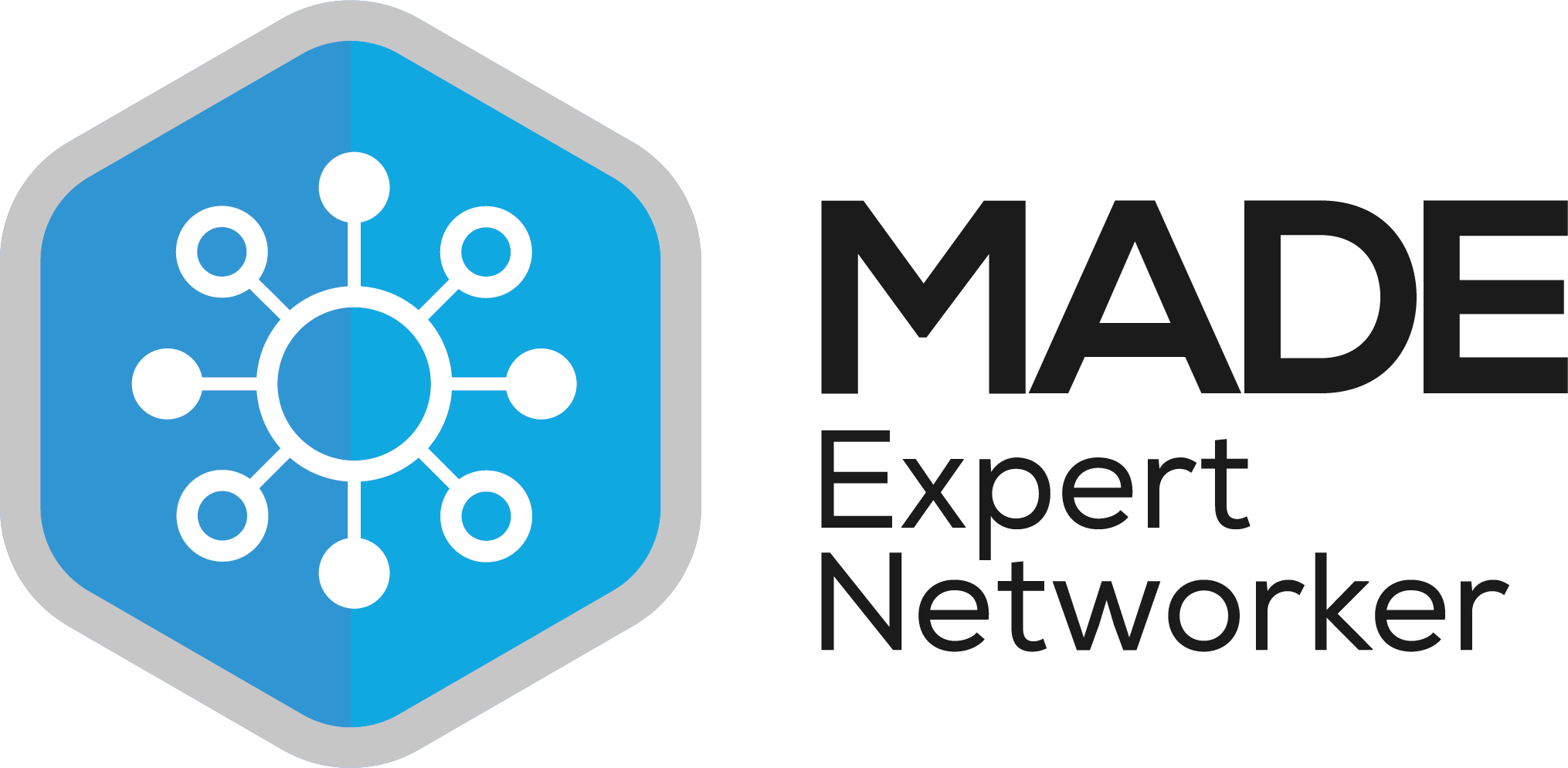 Awarded to members who have attend at least 6+ networking events in a year (starting from 2021).
Awarded to the first 100 members of the Made in Group.
The brand new "Made Green". More information on this is to follow soon.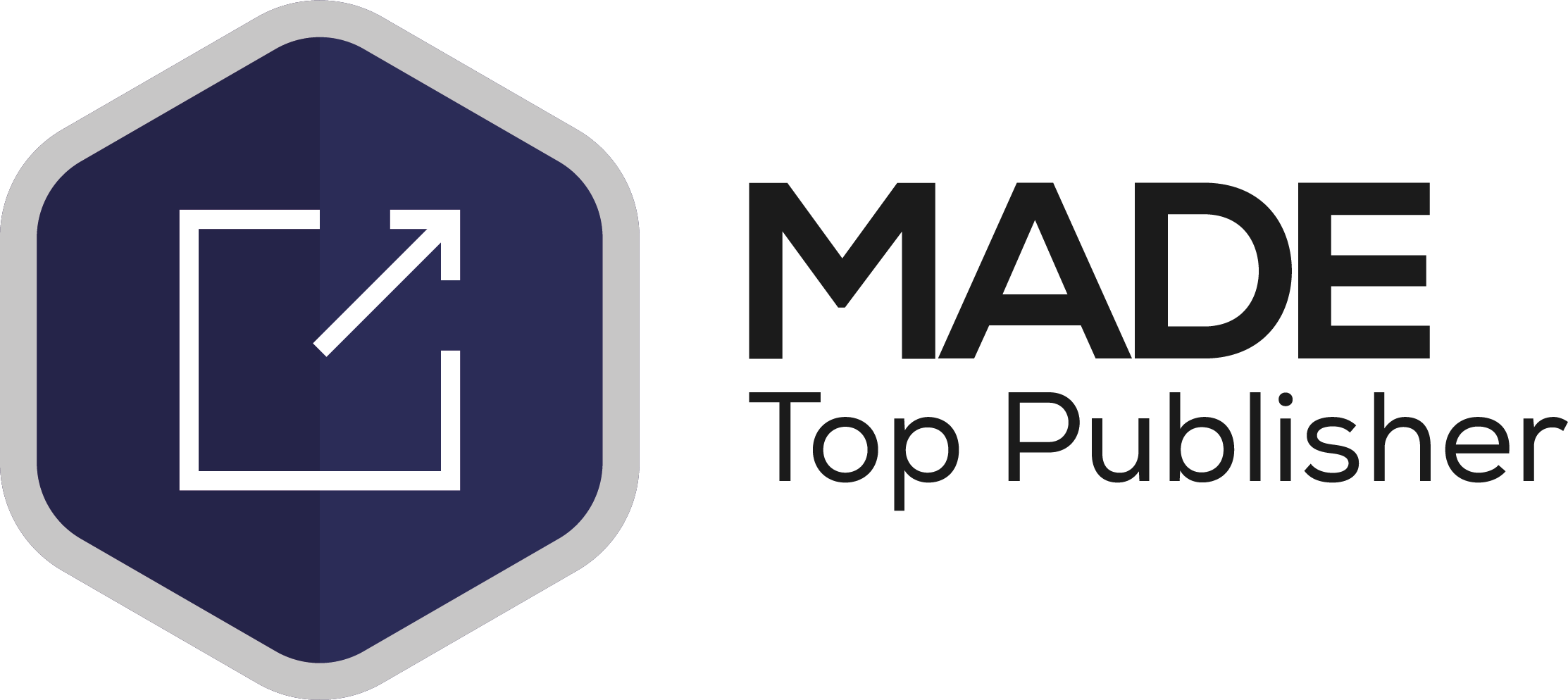 Awarded to members that publish at least 6+ articles in a year (starting from 2021).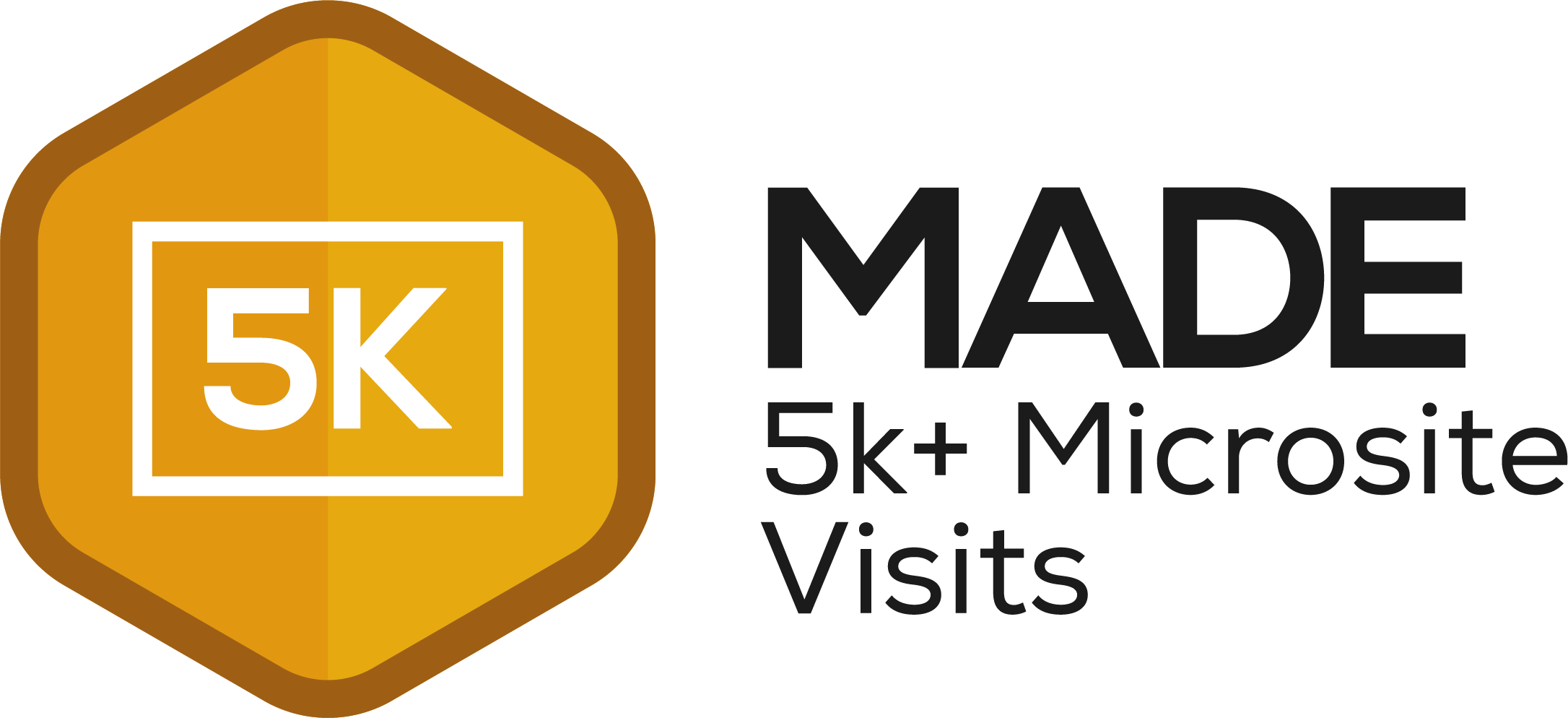 Members who have had at least 5k+ visits to their microsite.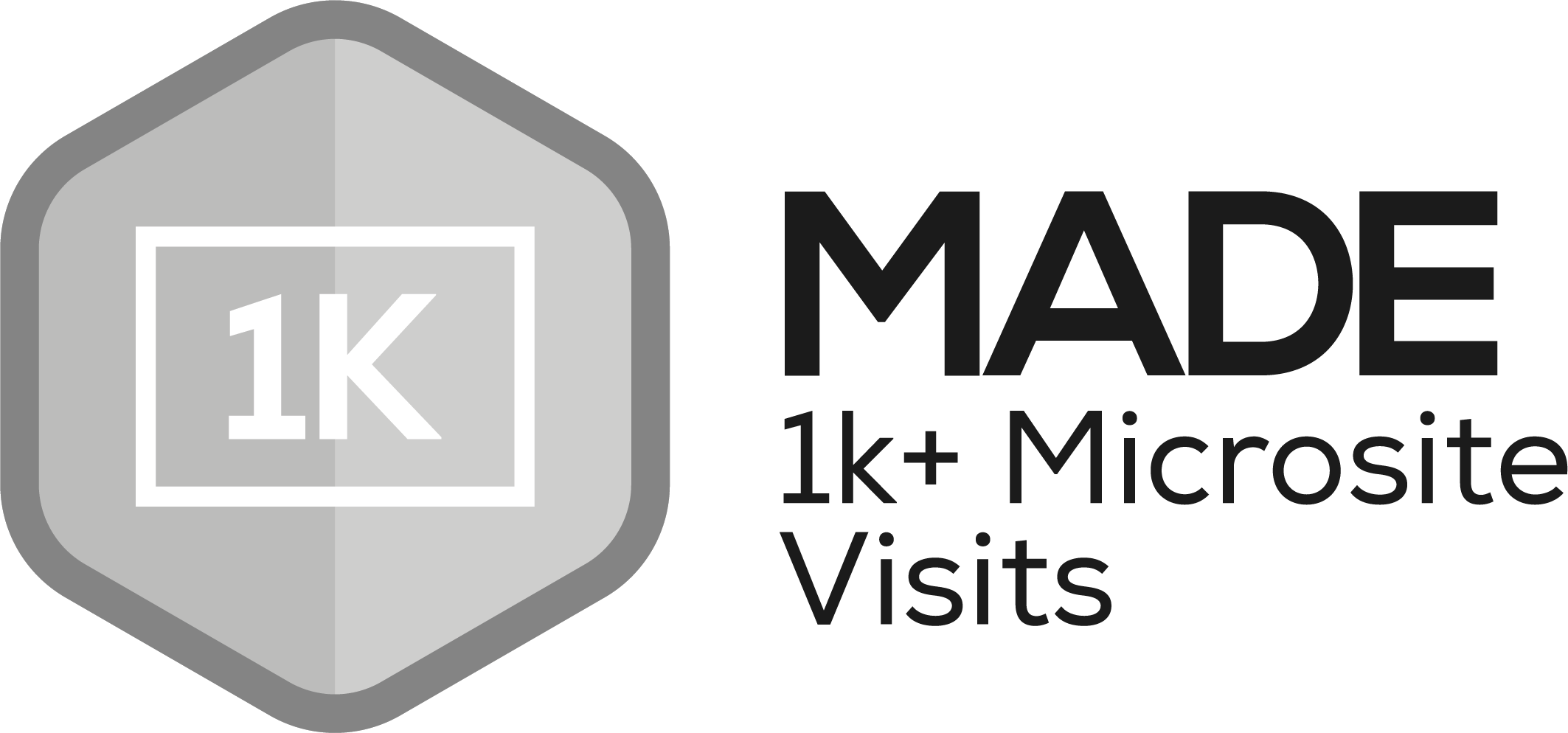 Members who have had at least 1k+ visitors to their microsite.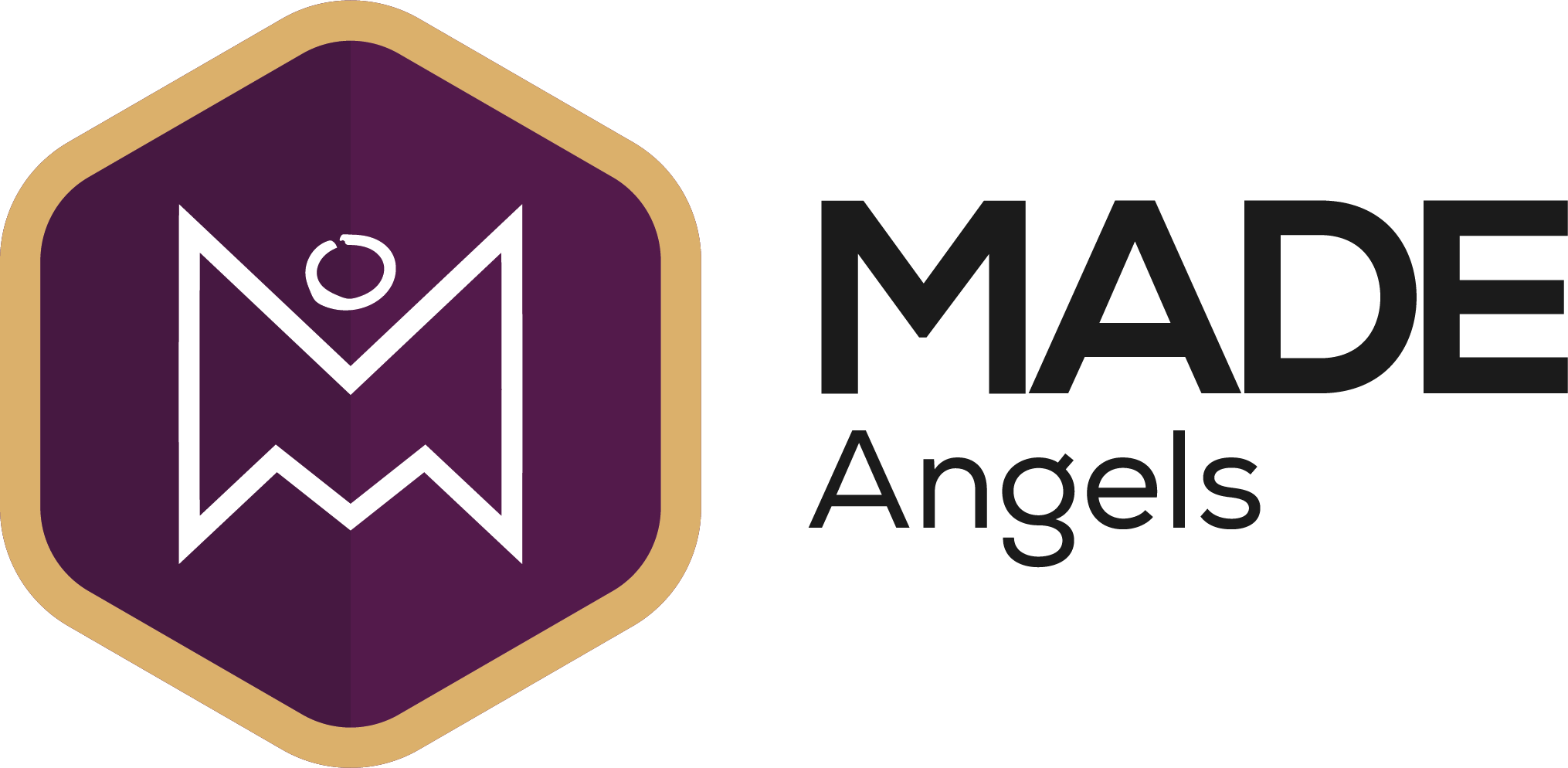 Awarded to members of the Made Angels investor network (this group meet up once a quarter).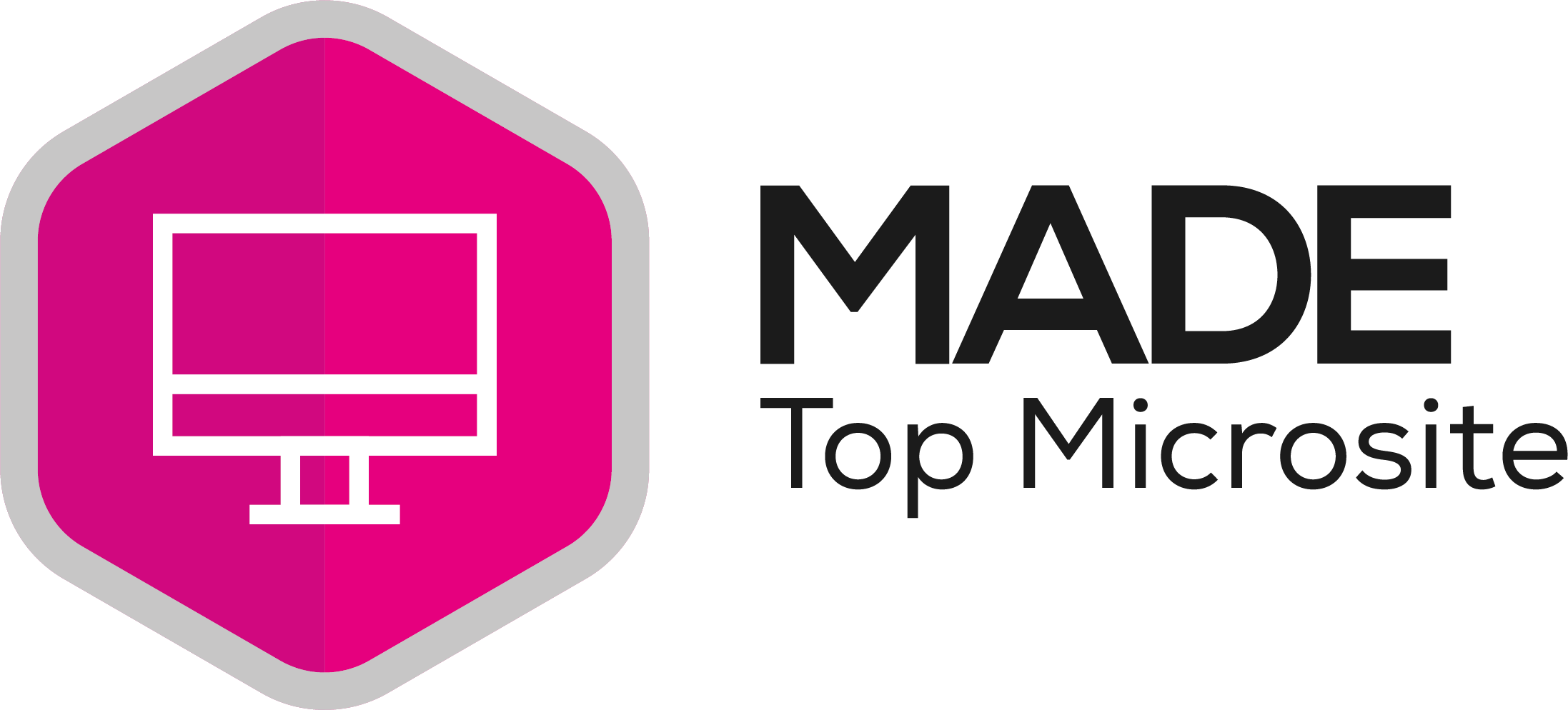 Awarded to all of the members that appear in the top #MicrositeOfTheDay post, as chosen by the digital communications team.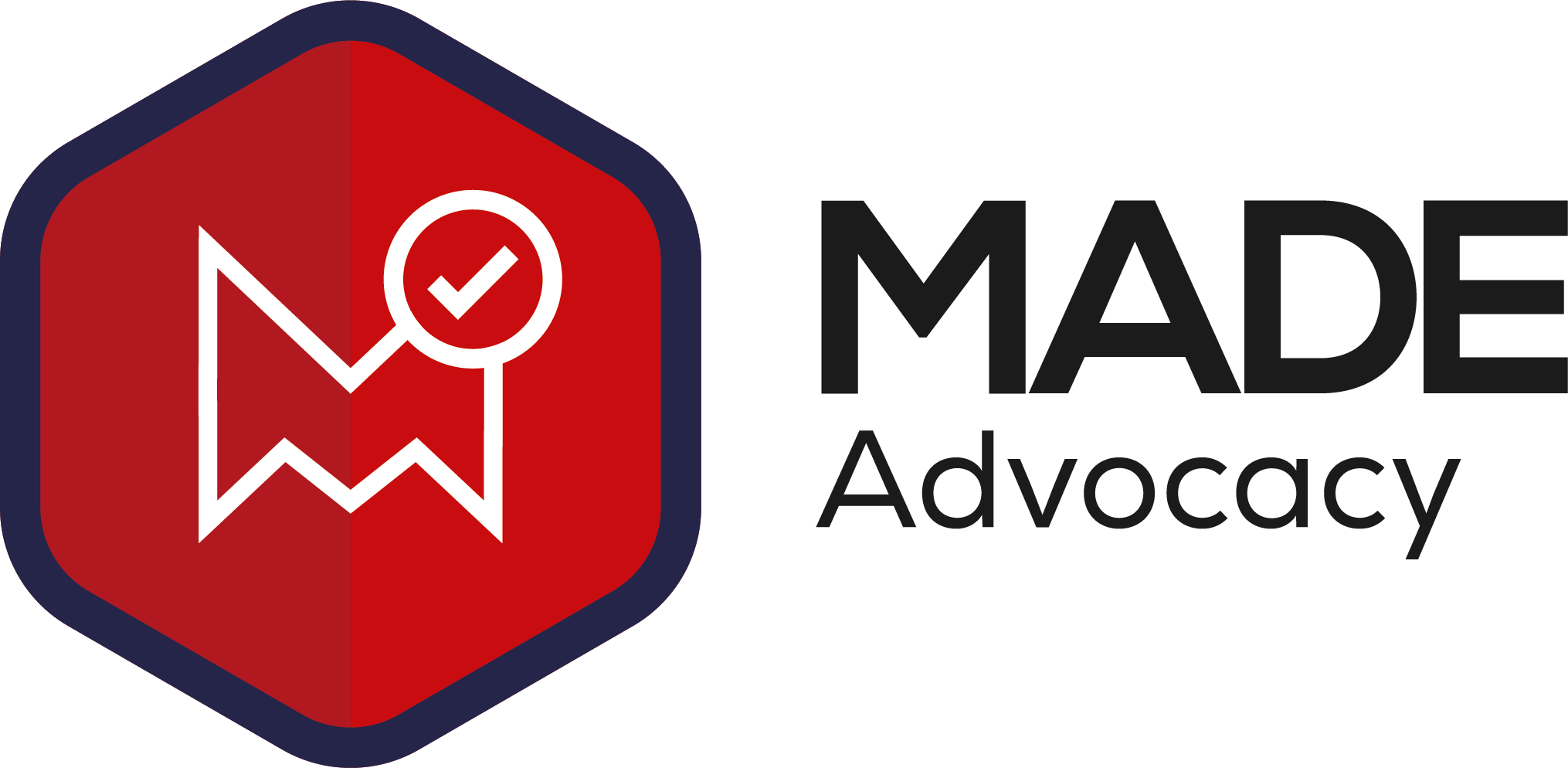 Awarded to members who have a "Member of Made" logo on their main company website, with a link going back to their microsite.